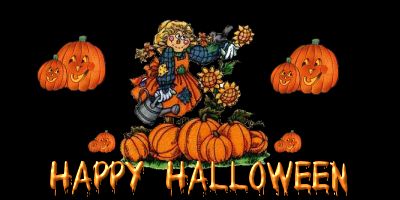 Welcome to Aunt Lynnie's Pumpkin Patch
I've been busy carving Pumpkins and they're all ready so please feel free to take this Jack O'Lantern as my Halloween gift to you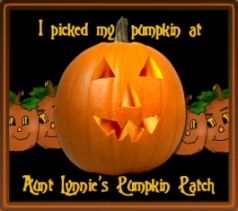 Please link it back to http://auntlynnie.freeservers.com/Halloween.html

Wow! I was the 2nd one to find RAOK's Secret Room! What FUN!
While I was there I adopted these other cute little Spooks too :)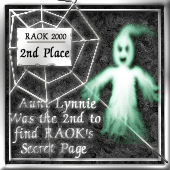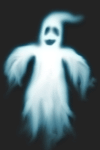 And I think someone or some THING left this egg here! Wonder what it's gonna be?

I also found some really cute globes, balloons and other assorted Halloween treats.
Aren't they boo-tiful?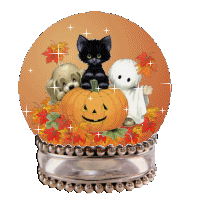 Thanks to Dreamwork Designs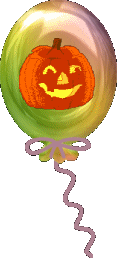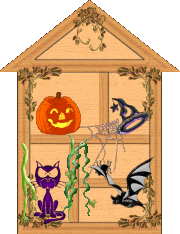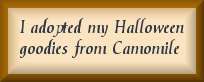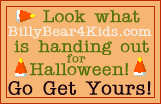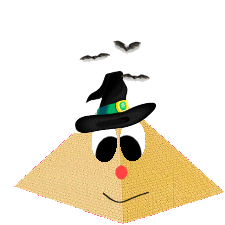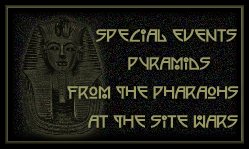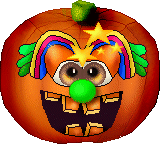 I made this Halloween Pumpkin at
Copyright ©1999 BillyBear4Kids.com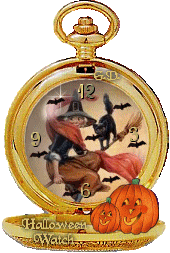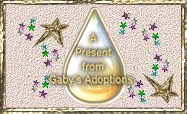 Thank you so much :)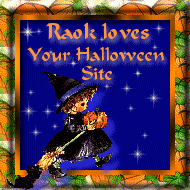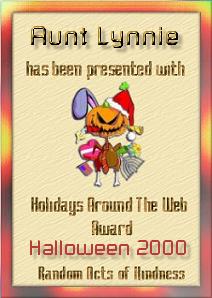 Have a safe and Happy Halloween!
Click the Next button to see some of the Treats I've gotten!



Guestbook graphics by: