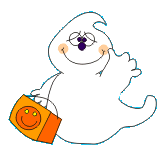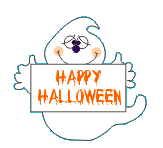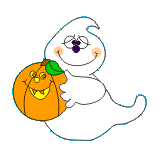 BOO!
Welcome to Aunt Lynnie's Trick or Treat Bag :)
I love Halloween especially all the treats :)
Come and see what I've received and collected while Trick or Treating around the Web.
Eek, where'd he come from? I don't think I meant to bring him along!



Have a very Happy and safe Halloween!

Thank you Chilady for this boo-tiful gift!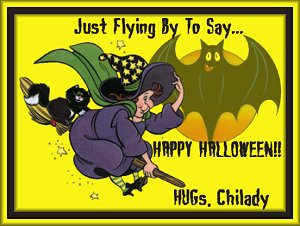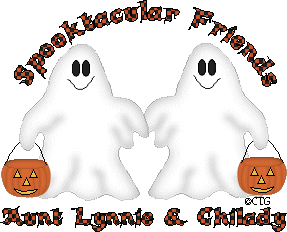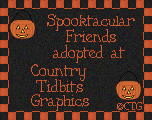 I found this terror-ific globe at Thee's Halloween party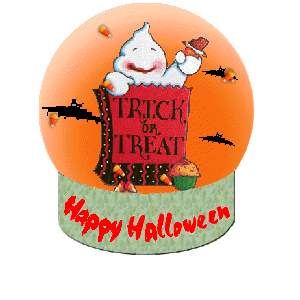 For anyone with Halloween quilts, here's a couple of squares for you if you would like them.


And here's a little gift from me to you :)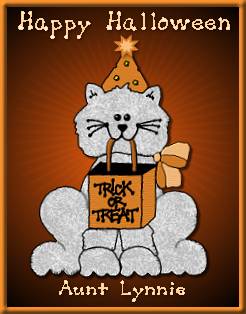 My Happy Halloween ghosts were formerly haunting:

Sign my Guestbook

View my Guestbook
Send me some Spook mail?

Background graphics by AL Creations ©2001