~Awards~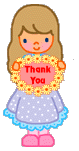 Thank you all so much for these wonderful awards.
Please click on each one and visit their sites. You won't be disappointed!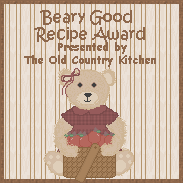 Thanks to Gayla and The Old Country Kitchen for this award.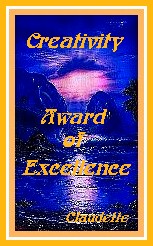 Thank you Claudette!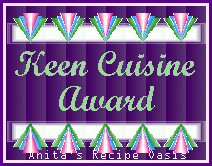 Thanks Anita!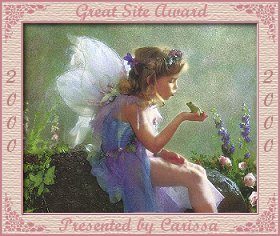 Carissa what I can I say, this is a beautiful award and much appreciated. Thank You!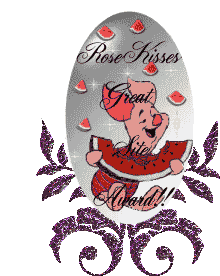 Thanks a lot Karen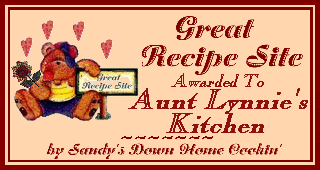 Thanks Sandy, I love it!


Thank you Gregory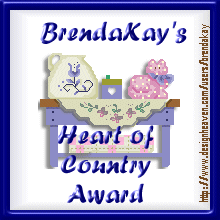 Thanks Brenda Kay for this wonderful surprise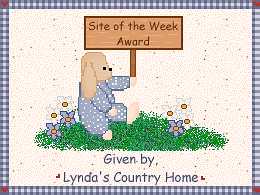 Thanks so much Lynda

Thanks Kathy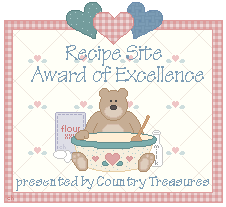 Thanks Lisa

Thanks Martha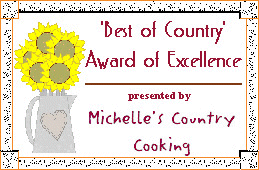 Thanks Michelle

Thanks Grace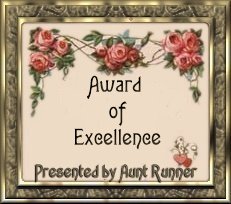 Thanks Aunt Runner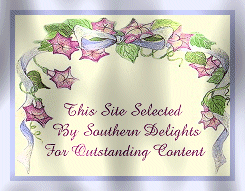 Thanks Jane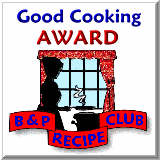 Thanks to the B & P Recipe Club

This was such a beautiful surprise, thank you Lori. They are very much appreciated :)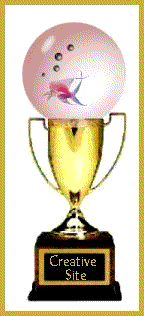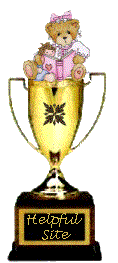 A BIG thank you to Mommies on the Web for this wonderful award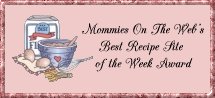 A Red-Hot Thank you to Cigarwrappers Chili Cook Off for choosing Uncle Bob's Chili as the winner for the month of June!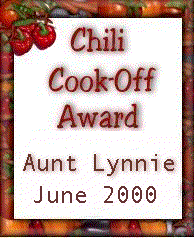 Thank you so much Rexanne for featuring Aunt Lynnie's Kitchen in your weekly Web review e-zine.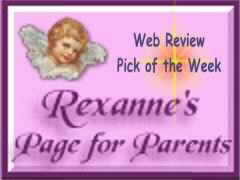 [Recipes] [Holiday Recipes] [Egyptian Recipes]
[Cooking Remedies] [Emergency Substitutions] [The "Basic Four"]
[Links] [Banner Exchange] [Web Rings]