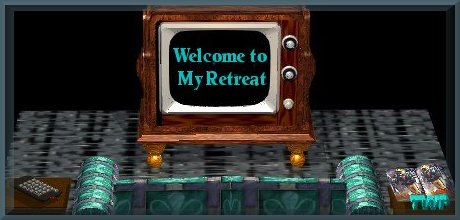 When all the meals have been made and all the dishes have been washed and put away, it's time for me to spend some time on a few of the other things that interest me. Here you will find my collection of cyber-pigs, information about RAOK (Random Acts of Kindness, a very caring wonderful group of people from all over the world), RAOK Trivia, my Friendship Garden, my RAOK Easter page made for me by Melli (AKA Jelly Bean) , my RAOK Summer Beach Party page made by Joy (AKA Craby) , my Pumpkin Patch or My Trick or Treat Bag 2001 to celebrate Halloween and hopefully soon, a whole lot more like my wonderful Birthday Pages made by my very special RAOK friends, thank you for making my day so happy.
*NEW*
I received this cute little puppy from my 2003 RAOK Secret Valentine, LuvsALot.
His name is Marshmellow and isn't he adorable?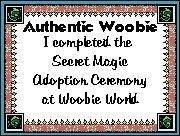 I also got this beautiful globe. Thanks LotsALuv!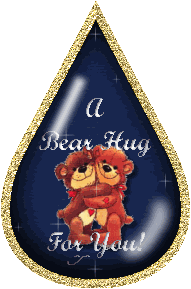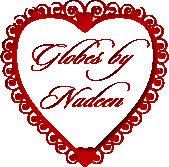 My site was chosen for RAOK Message Board Site of the Week 2/4/2001 *S*
Thanks to Steve aka Piper 13 who does a great job keeping up with all the members URL's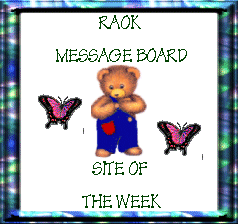 and thank you Teresa for this beautiful plaque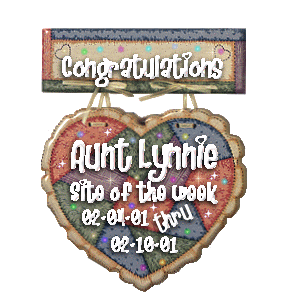 Thank you so much for this. It is an honor to be a member of the Awards Committee :)
Thank you Renelf for your very special friendship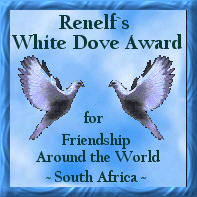 Thank you from my heart Island Princess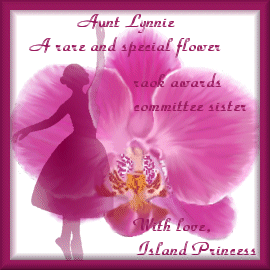 Thank you Wystful 1 for the lovely state placemat!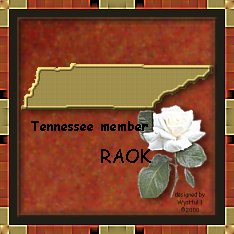 A Beary beautiful gift from a very special lady, thank you Camomile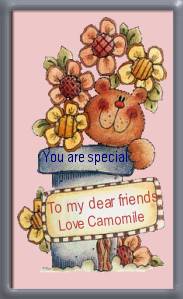 Thank you Chilady for this beautiful friendship bracelet, I love it!

~~~~~~~~~~~~~~~~~~~~~~~~~~~~~~~~~~~~~~~~~~~~~~

[RAOK Dedication] [RAOK Gifts] [Friendship Garden] [RAOK Trivia]
[RAOK Easter] [RAOK Summer Beach Party]
Background by: