Aunt Lynnie's Pig Adoption Page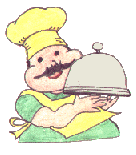 Graphic by Orchid's Free Clipart
One of my other great passions is collecting pigs. I have pigs in just about every form that you can image including jewelry, clothes, kitchen accessories, night lights, figurines, stuffed and of course banks. Now that I have my own web page I found "cyber pets" and it seemed like the next logical step in my collecting to add some of them to reside here. If you would like a pet too I've included links back to the adoption pages. They have so many cute animals it was hard to bring just a piggy home (^@^)
Please click on the banner below to help fight Animal Abuse and then right click and "save as" the ribbon to display it on your site. We are all God's creatures and we must do something to protect the innocent.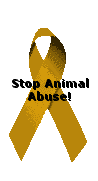 Mrs. Pig is my guardian in the kitchen.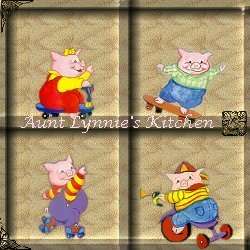 I just love this Shadowbox. There's some really wonderful ones at Memories With U . There's also a great selection of globes and name tags plus a whole lot more. So, what are you waiting for? Go and check it out!


Meet Percy, my very own Woobie


This is Delilah and she was adopted from Alex's Animals


This is Little Piggy, he's the one that went wee, wee, wee all the way home!



Penny is a Pretty Pig (at least I think so)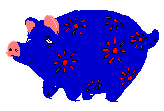 And so do her previous owners at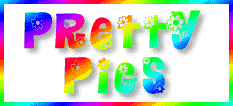 Greetings to Hank and Hannah Hog.

They were adopted from Wendy's Place!

Here's Clover, she's my lucky pig and if you would like some good luck too, click the clover.


Say Hello to Dish, she's from the


One of my newest arrivals, Roscoe. Who could resist him? And Pigsy came along too.


They're welcomed additions from The Net Banshee's Net-Pets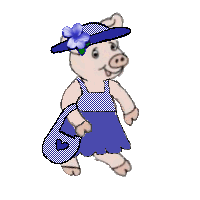 A big Howdy to Simon and Missy who just arrived from
Kansas Belle's Pretty Pig Adoption Center!

Hippie Hog wishes everyone all over the world PEACE in the New Year


<!- Adoptable Ring Code ->

[RAOK Dedication] [Friendship Garden] [RAOK Trivia]
[RAOK Easter] [RAOK Summer Beach Party] [RAOK Gifts]