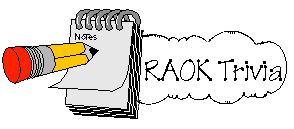 Hi! Welcome to my RAOK Trivia page. Since joining Random Acts of Kindness I've meet some wonderful people and I've gotten to participate in these great trivia games. I LOVE trivia! Jeopardy is my favorite game show with Who Wants to be a Millionaire quickly moving up on the list. I'm also a big Trivial Pursuit fan and have gotten accused of reading the cards in my spare time by my family. (Something I would never think of doing, LOL) Anyway, since I'm having such a great time with the Trivia games and winning some beautiful awards for playing, I thought I would make a page to show them off. And if you love Trivia too why not consider joining Random Acts of Kindness and get in on the fun and then do something wonderful with just 5 minutes of your time while you're at it!
Here are all the lovely prizes I've won for playing! Can you guess what each game was about?
I had the great honor and privilege of filling in for the Trivia Queen one week. I did Beatles Trivia and had a great time! Thank you Mildred and thank you for this beautiful gift!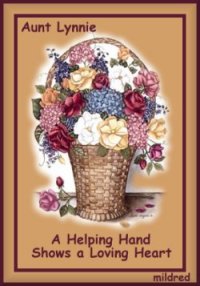 [RAOK Dedication] [RAOK Gifts] [Friendship Garden]
[RAOK Easter] [RAOK Beach Party]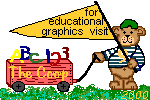 Thanks to Jago for the Jeopardy Midi